Original designs created by the team at PatentWear from actual, authentic patents—taking patent art to a whole new level since 1995! Collect them on apparel for men, women, kids and babies, framed and unframed prints and canvas, tote bags, and mugs. There's truly something for everyone. Be sure to check out The Story behind each patent, too—we always tell it!
ORDER EARLY for the HOLIDAYS!
We highly recommend that you place your holiday orders early this year due to ongoing effects of the global pandemic. Your best chance of receiving your order by December 25th is to place it on or before December 8th. Please see our 2021 Holiday Deadlines page for more details.

COVID-19 UPDATE
Due to the ongoing Covid-19 pandemic and recently updated policies from the US Postal Service that affect First Class mailings, some fulfillment and/or delivery times will be longer than the usual estimates. Our entire industry is still grappling with challenges, including delays with supply chains, distributors, and shipping carriers, although these situations are gradually improving now. Rest assured: your orders are still being processed as fast as humanly possible under these unprecedented conditions. We thank you for your patience and understanding. Stay safe!
Please note: we are still unable to ship to some countries. If your country does not appear as a choice during check-out, it is among the temporarily restricted.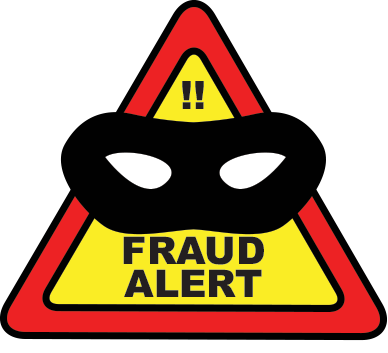 DON'T BE DUPED!
We are a small, family-owned business and this is our original, authentic PatentWear site. We have never authorized any person or company outside of the USA—especially China— to sell our trademarked and exclusive PatentWear designs online. Please do not be fooled by ripoff sites, especially those "based" in China. It has come to our attention that a number of them have stolen product images from our site and are crudely attempting to use them to sell as "products" at various online sites. There is absolutely no way they could ever possibly reproduce our designs without the original art and print files. Thus, we believe they are a scam that will take your money without ever shipping a product—beware!
There's Always Something New in Our Shop—Check Back Often!
Receive PatentWear News!
Our e-newsletter filled with specials, new products, and, The Stories!
NOTE: We do not ever share or sell any of your info!