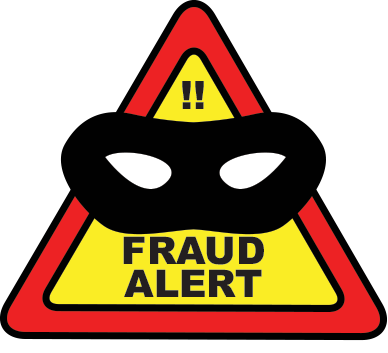 DON'T BE DUPED!
We are a small, family-owned business and this is our original, authentic PatentWear site. We have never authorized any person or company outside of the USA—especially China— to sell our trademarked and exclusive PatentWear designs online or to otherwise partner with us.
Please do not be fooled by ripoff sites, especially those "based" in China or with "patentwear" in domain names other than our own "patentwear.com." Specific domain names we would highly recommend that you avoid, since they have stolen our ORIGINAL TRADEMARKED company name (and cannot possibly be selling our original products or designs), end in "cn" (such as: patentwear.cn, patentwear.com.cn, patentwear.net.cn, patentwear.org.cn).
It has come to our attention that a number of them (primarily based in China and/or Taiwan) have stolen product images directly from our site and are crudely attempting to use them to sell as "products" at various fraudulent online sites. There is absolutely no way they could ever possibly reproduce our original designs without the original art and print files. Thus, we believe they are a scam that will take your money under fraudulent marketing practices without ever shipping a product.
BEWARE!